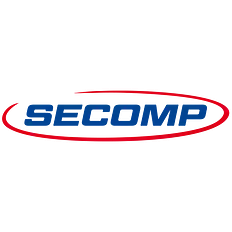 All exhibitors
SECOMP AG
Die Secomp AG bietet massgeschneiderte Lösungen für Schulen, Ausbildungszentren und Unternehmen, um die Kommunikation zu verbessern und professionelle Präsentationen zu ermöglichen. Dazu gehören interaktive Displays, Visualizer, leistungsstarke Tablets, Ladewagen, LED-Wände, Projektoren und Leinwände. In Zusammenarbeit mit Scheuss & Partner bietet Secomp auch Microsoft 365 und Schul-Geräte wie Microsoft Surface, HP und Lenovo Education an, sowie das Lösungsangebot School+ für eine umfassende IT-Gesamtlösung. Entdecken Sie professionelle Audio- und Videolösungen bei Secomp AG.
Company contact
Grindelstrasse 6
8303 Bassersdorf
Switzerland
Social networks
We're always happy to help
Viewing this video may result in cookies being placed by the vendor of the video platform to which you will be directed. Given the refusal of the deposit of cookies that you have expressed, in order to respect your choice, we have blocked the playback of this video. If you want to continue and play the video, you must give us your consent by clicking on the button below.
I accept - Launch the video