Special zones at Swissdidac Bern
From small publishers to start-ups to class trips - you can look forward to the following special zones at Swissdidac Bern 2023!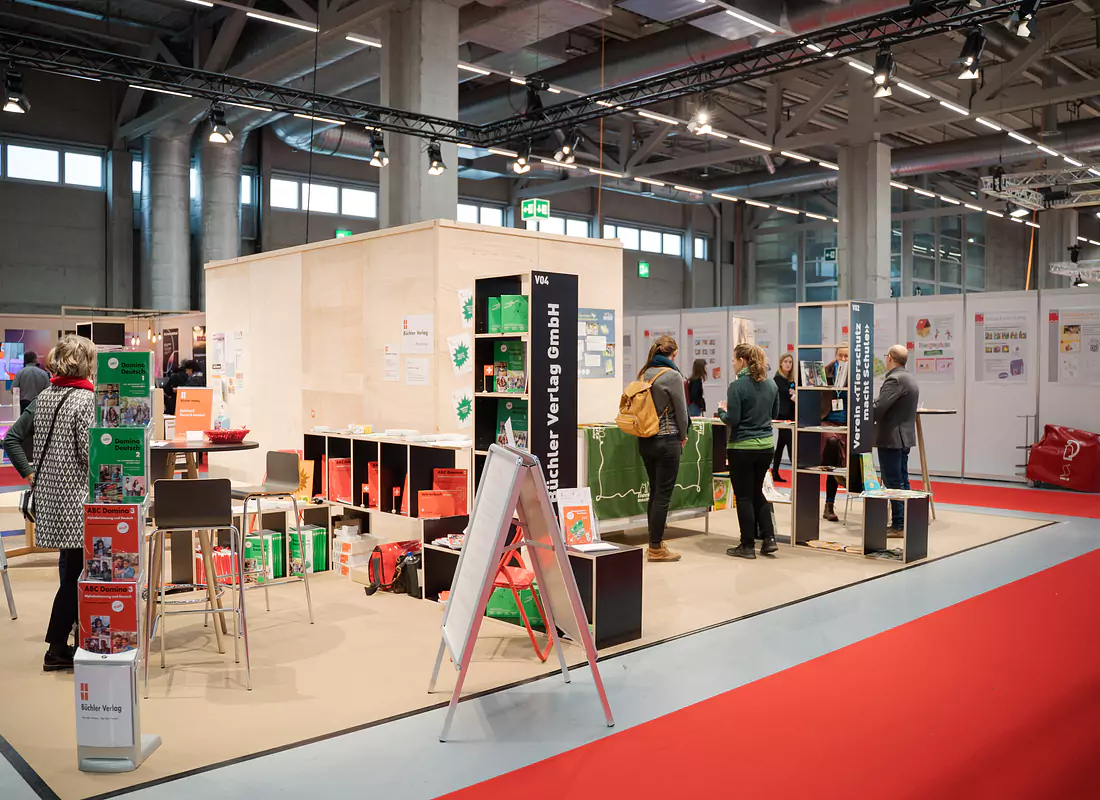 Zone for small publishing houses
Explore the variety of small publishing companies in our exclusive zone for small publishing houses at Swissdidac & Worlddidac Bern. Immerse yourself in the world of innovative teaching materials, captivating books and pedagogical resources that will enrich your classroom experience. Don't miss the opportunity to expand your range and discover new and inspiring content.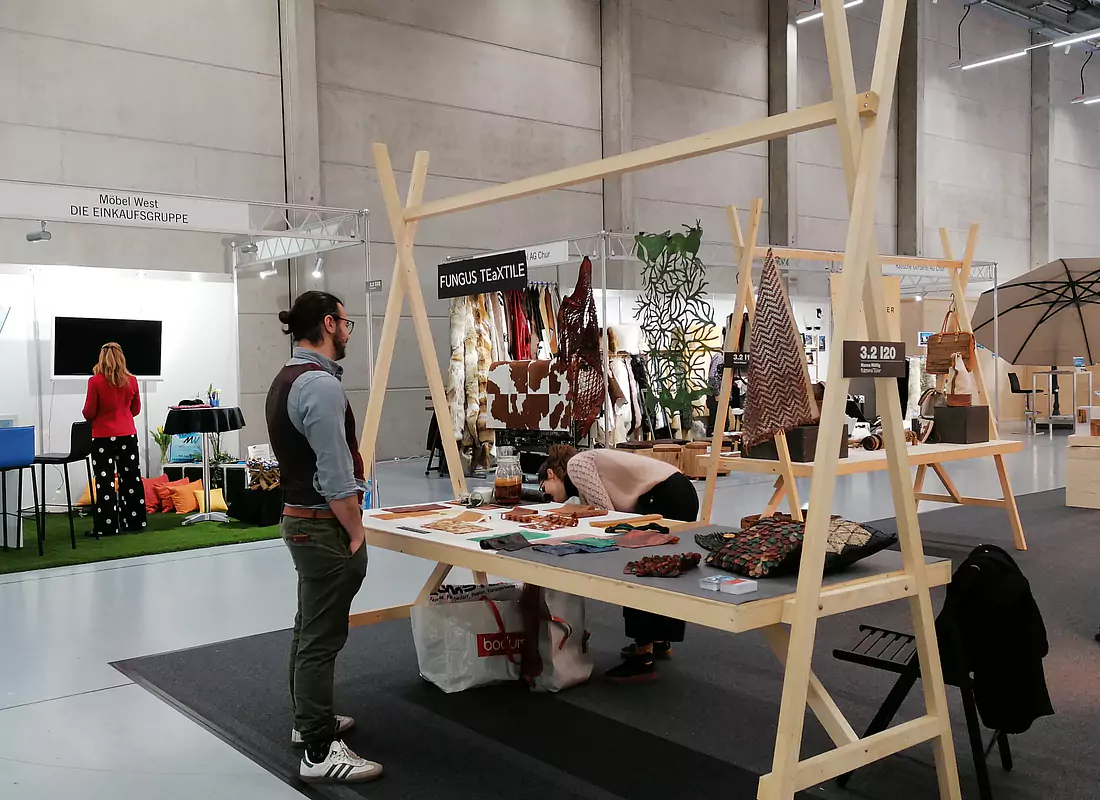 Start-up zone
Here you will find ambitious startups that are transforming education and learning through technology. Experience live how digital tools, interactive platforms and innovative apps can enrich the classroom and make learning more exciting and effective. Discover new opportunities in e-learning, personalized education and collaborative learning. Connect with the minds behind these emerging ventures and learn firsthand how technology is changing the educational landscape.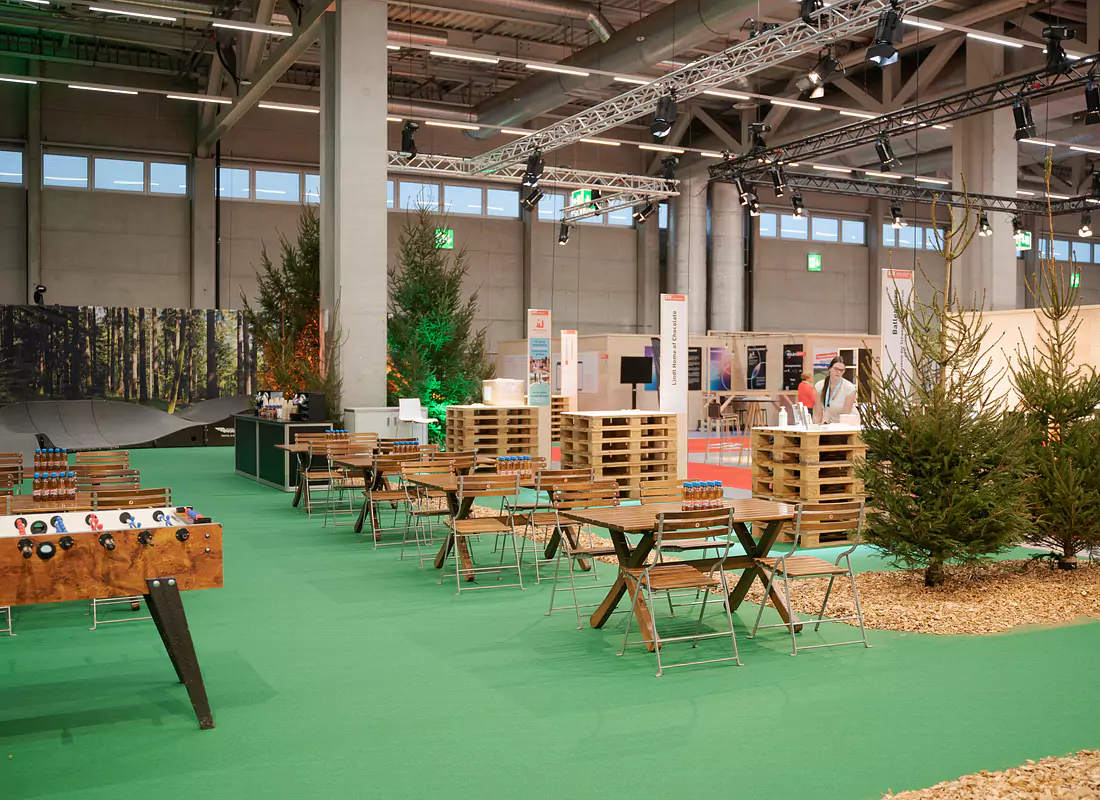 School trips
Here, we offer you an interactive meeting platform for anyone offering or interested in school trips and school camps. Discover a wealth of possibilities for giving pupils memorable and instructive out-of-classroom experiences. Get to know the best providers, who offer a wide range of exciting activities, pedagogical programmes and out-of-school learning facilities. Dive into the world of practical learning and make the most of valuable contacts to ensure your next school trip is a memorable success.
Swiss EdTech Collider Pavillon
Welcome to the Swiss EdTech Collider! Founded in 2017, the non-profit organization is based in the dynamic EPFL Innovation Park in Lausanne, very close to LEARN - EPFL's Center for Learning Sciences. As Switzerland's first co-working and membership space, the Swiss EdTech Collider supports ambitious startups transforming education and learning through technology. Visit the "Swiss EdTech Collider Pavilion" and discover the exciting offerings of these emerging companies. Immerse yourself in the future of education technology and experience how these start-ups are revolutionizing the education landscape!