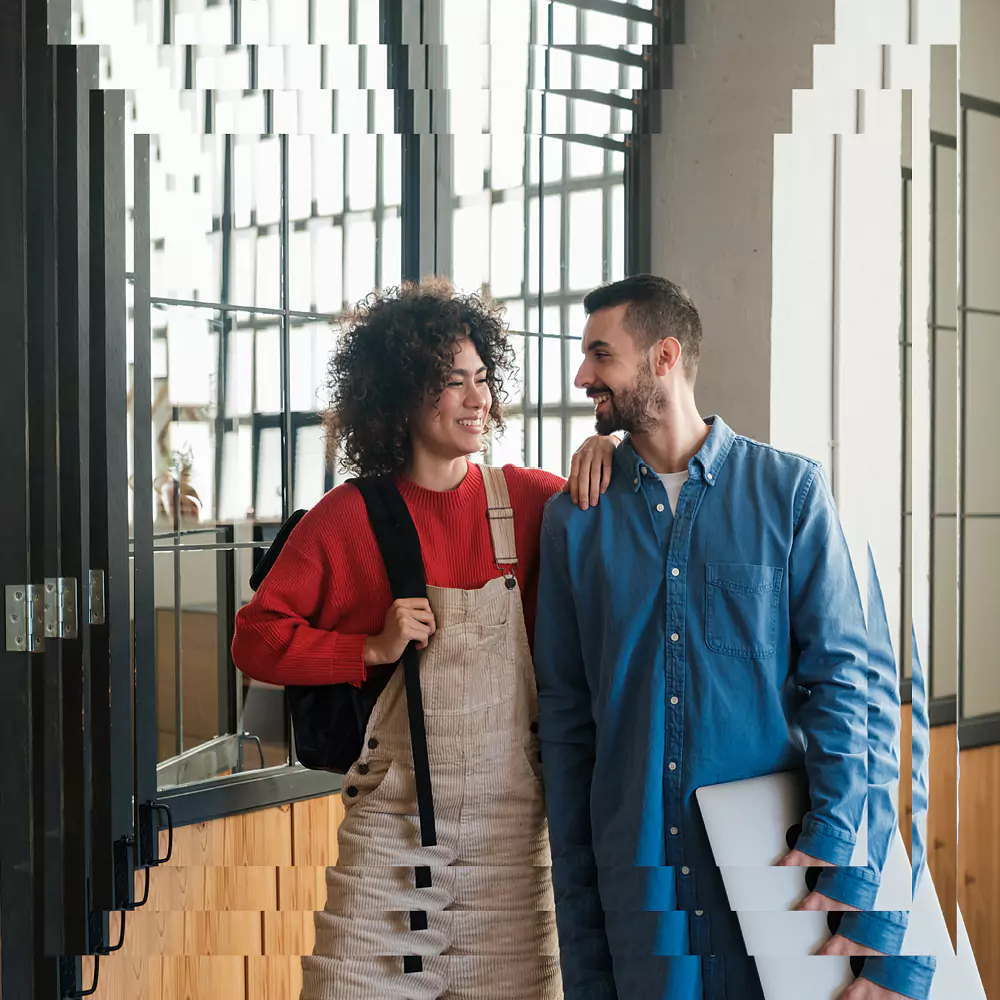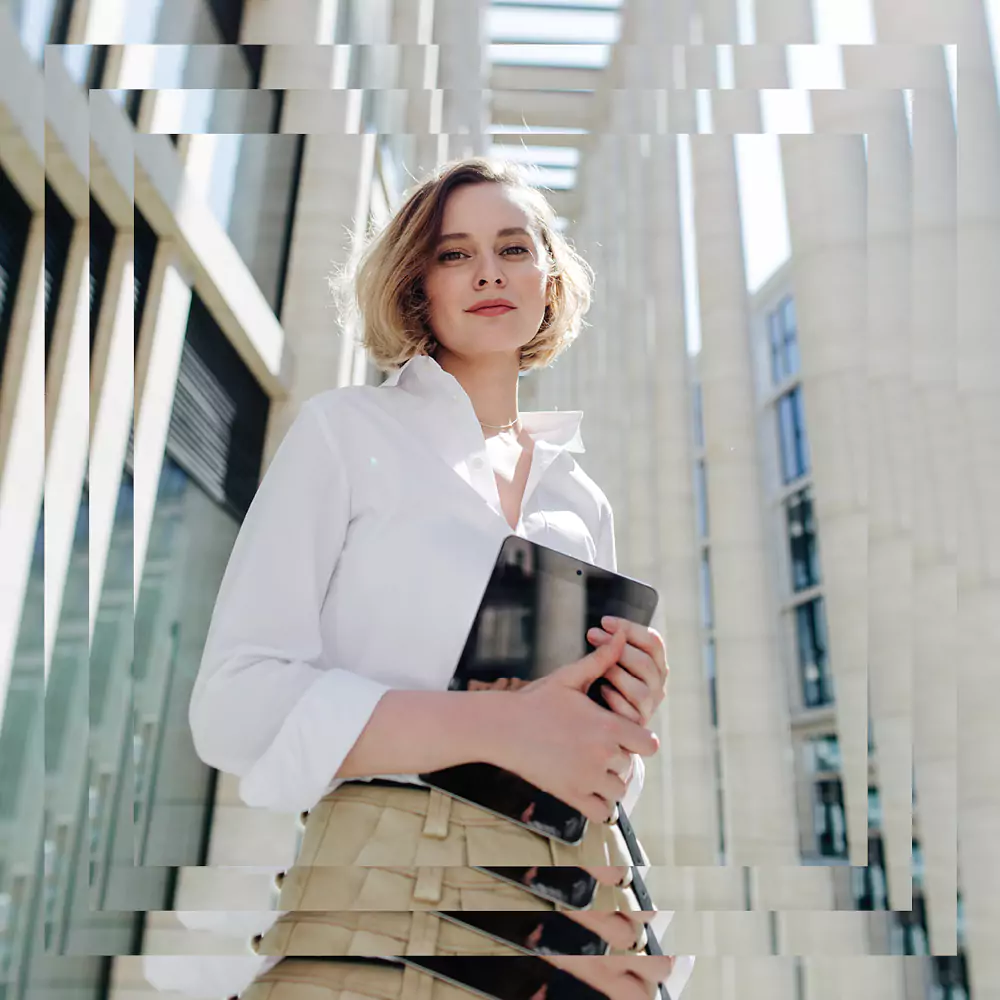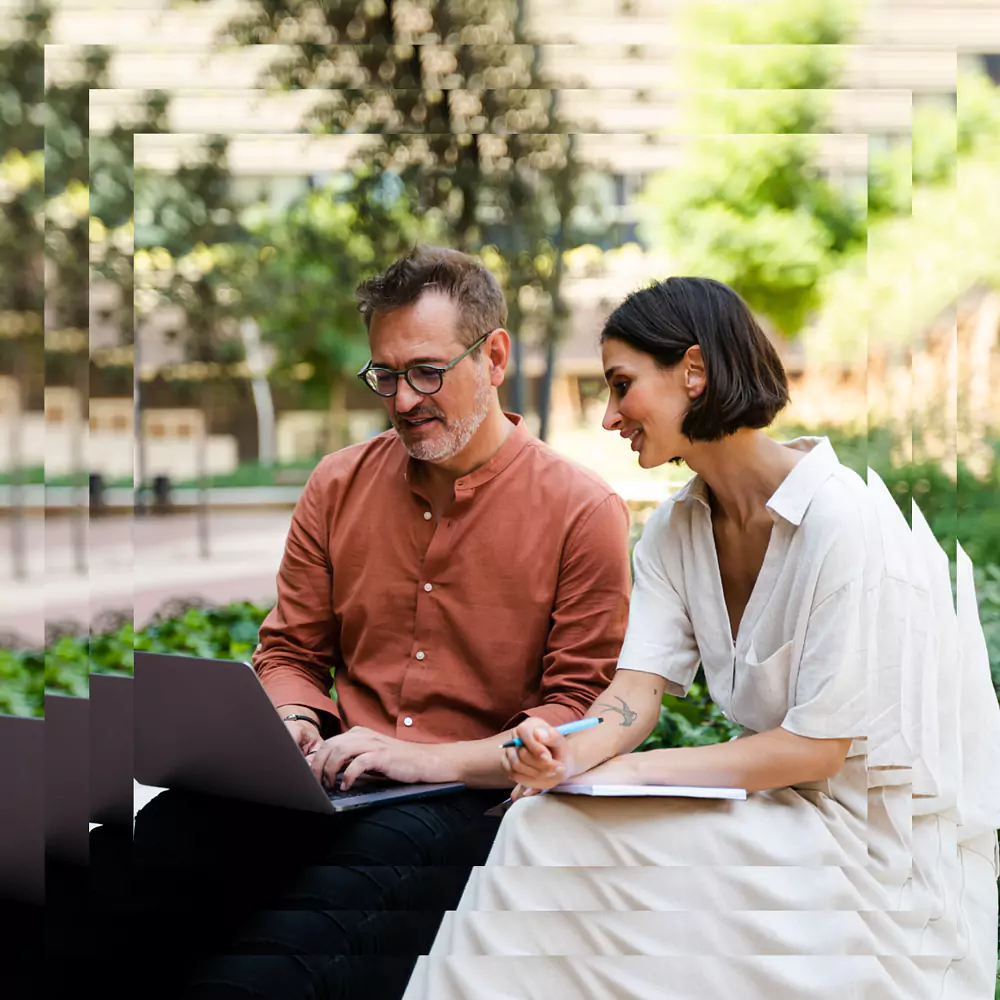 Swissdidac & Worlddidac Bern 2023
As Switzerland's most important hub for the sector, Swissdidac & Worlddidac Bern addresses issues relevant to education focused on specific target groups, brings experts together and showcases pioneering products and services.
Continuing education and inspiration combined
High-profile keynotes, captivating talks and a wealth of hands-on examples provoke thought and discussion, lending Swissdidac Bern its continuing-education character. From "Teachers as content creators – how teachers can create valuable social-media posts" to "Wellbeing in school and teaching – everyday mindfulness exercises" and "Teaching media and information technology with passion", Swissdidac Bern 2023 promises three days crammed full of continuing education and inspiration.
Loading...