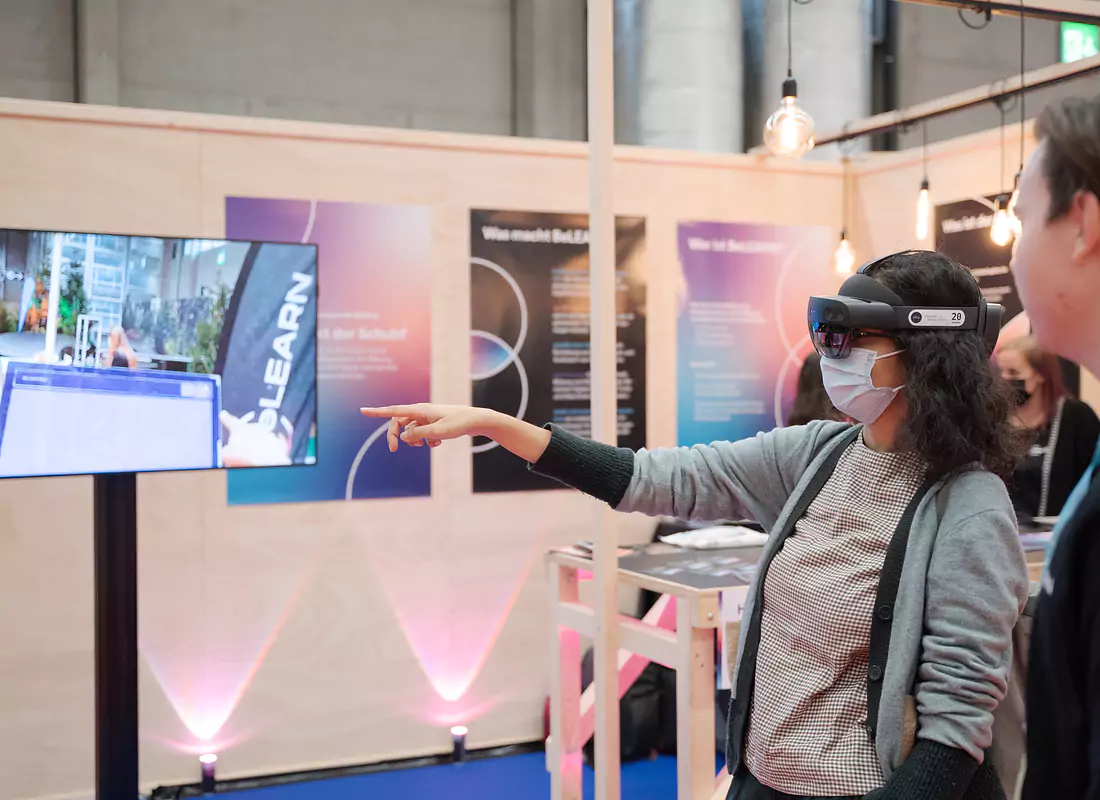 Worlddidac International – the global education platform in Bern
Worlddidac International has a part to play in education within an international context. As a partner trade fair to Swissdidac Bern, it showcases innovative and exciting new products, the latest technologies, e-learning developments, and other teaching solutions from the global education market. In addition to this, captivating talks and conferences provide inspiration and thus offer the ideal networking platform for education experts, decision-makers, politicians and other key stakeholders in the education system.
Impressions of the last Worlddidac Bern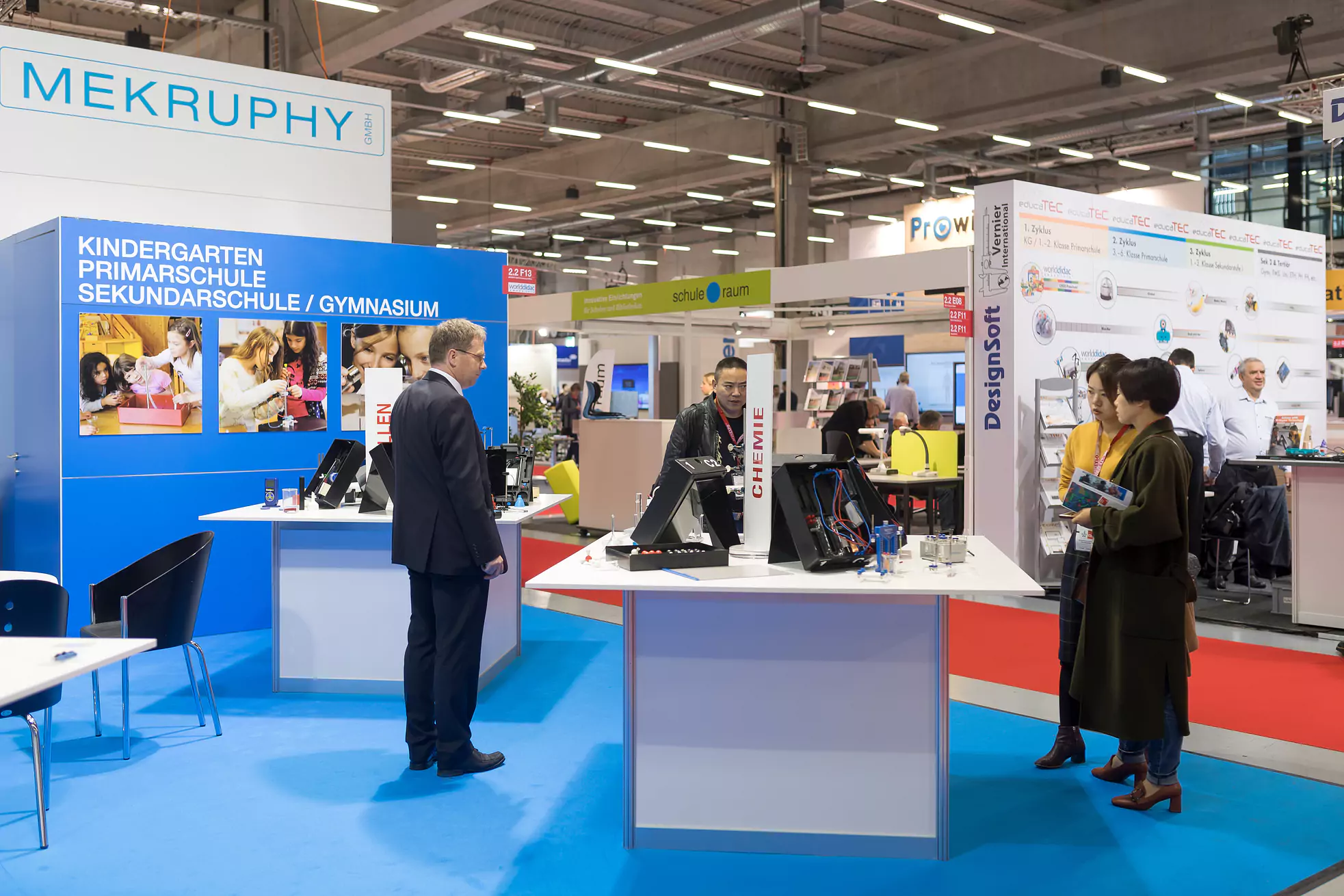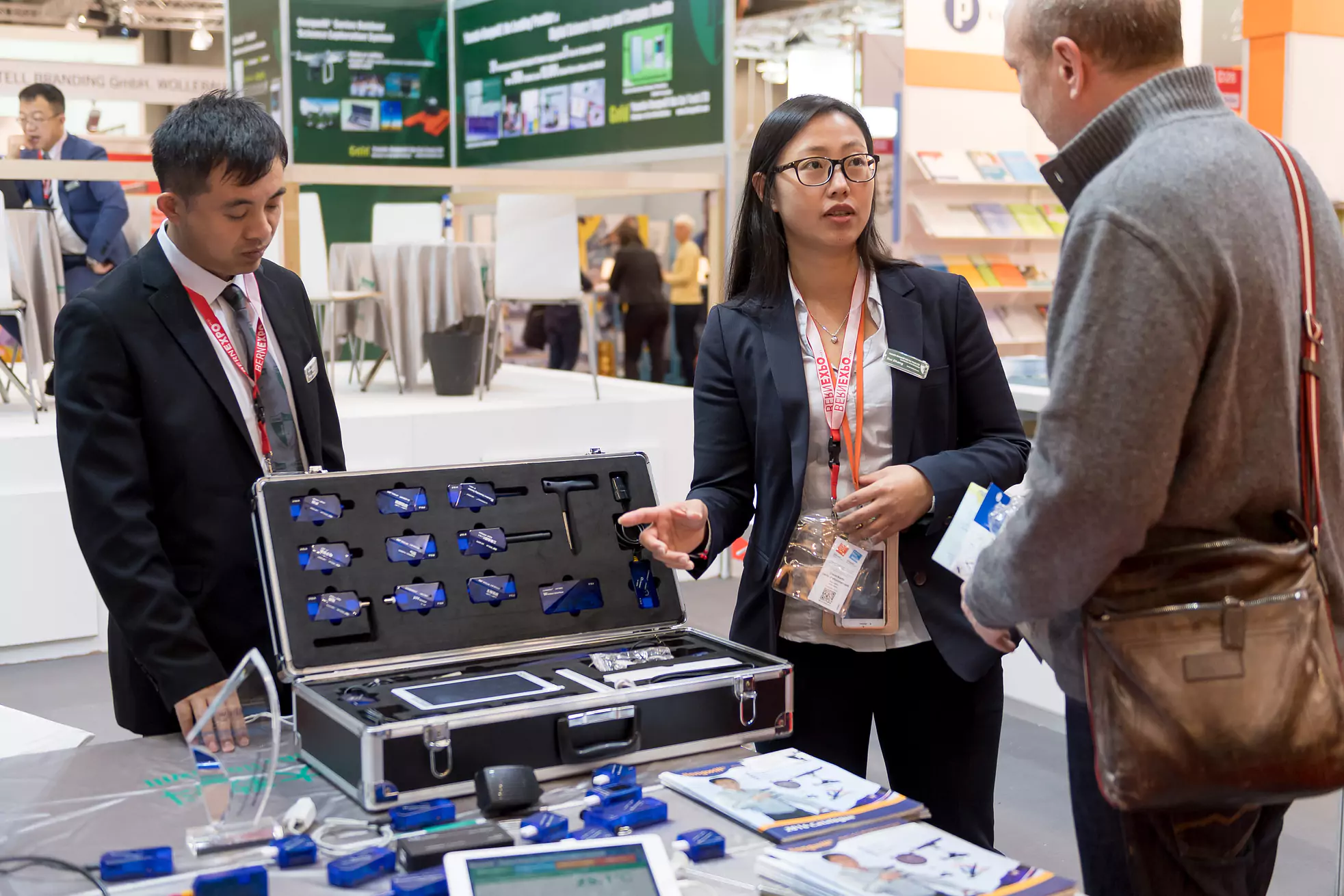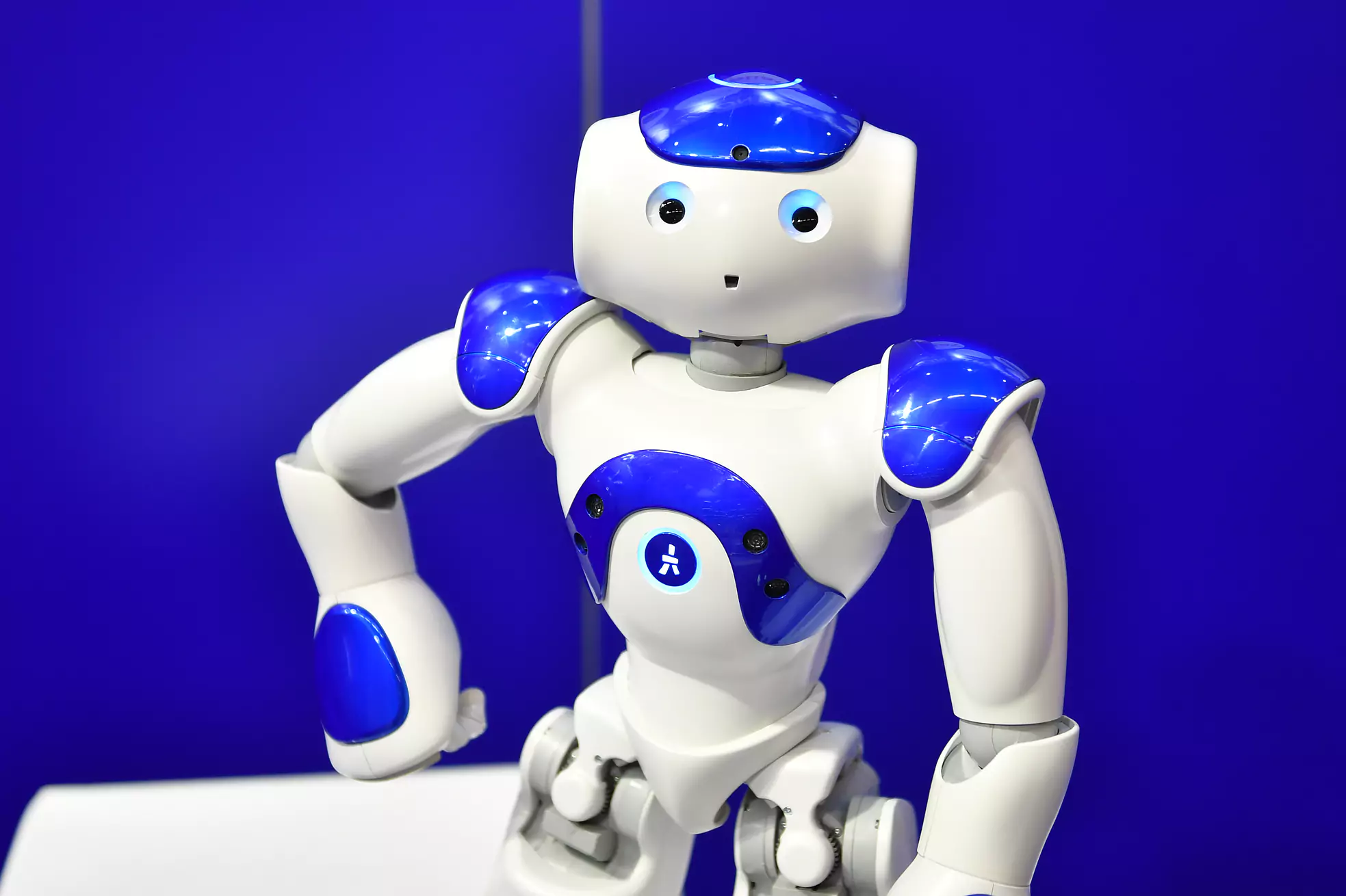 Worlddidac Bern highlight video
Viewing this video may result in cookies being placed by the vendor of the video platform to which you will be directed. Given the refusal of the deposit of cookies that you have expressed, in order to respect your choice, we have blocked the playback of this video. If you want to continue and play the video, you must give us your consent by clicking on the button below.
I accept - Launch the video